Since 2014 I have a wonderful studio in Boven Leeuwen, where I can work in peace and regularly receive interested parties.
My artwork is about rithm in nature. The past years I am mainly inspired by nature, especially reed. Its grow, its flowering and its declain. Standing still as well as moving in the wind. At the same time there are my observations of people, animals and nature. The different themes can meet in my drawings so you can see different layers.
Everywhere I look I can see lines, rithms, structures weather I walk along the beach, in the forest or in the mountains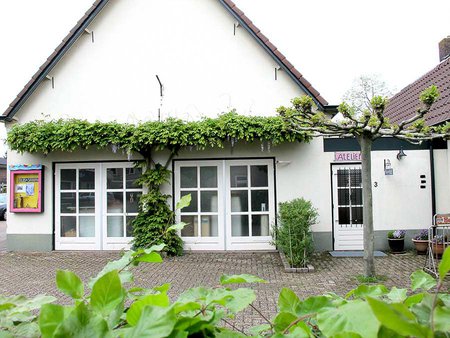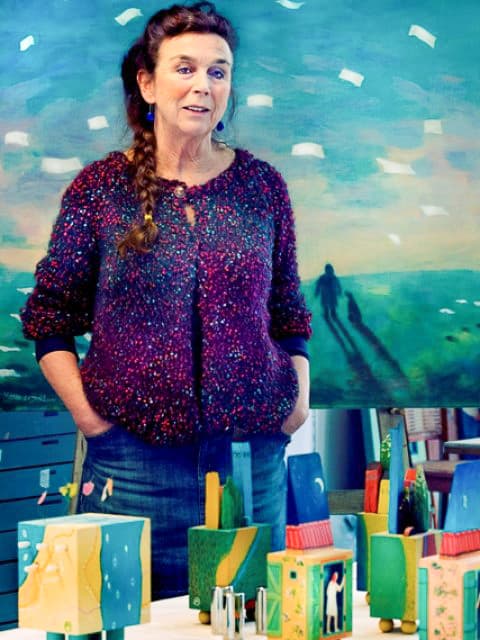 In the beginning I started drawing (ca. 1975) I then started painting, especially with oil paint. Colourfull and positive. After my son died (2005) I lost my way in making art. A long search for change started. I missed the directness of drawing. The strength and tenderness of the line. From 2015 I made my choice for drawing. There where some inspiring residency periods in Ireland. Since that time I am in a process of researching, grow and deepening.
Since I was born and raised in the woods, it is not surprising that nature is my greatest source of inspiration. The atmosphere is usually one of silence and tranquility.
The power and tenderness of the direct line