Since 2014 I have a wonderful studio in Boven Leeuwen, where I can work in peace and regularly receive interested parties.
'i rarely draw what i see, i draw what i feel in my body'
There is an inseparable unity between man and his environment. (Barbara Hepworth)
in my art people and nature are closely connected. The landscape is a physical and mental space in which to move and react. man is there as a spectator, as an outsider, as an individual or as part of a group.
Everywhere I look I can see lines, rithms, structures weather I walk along the beach, in the forest or in the mountains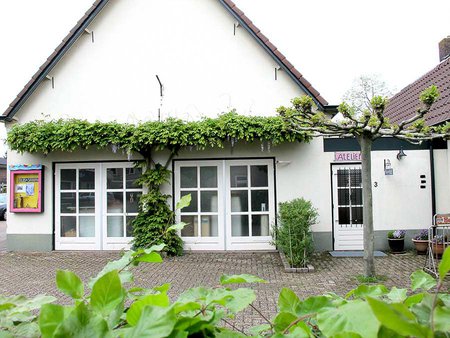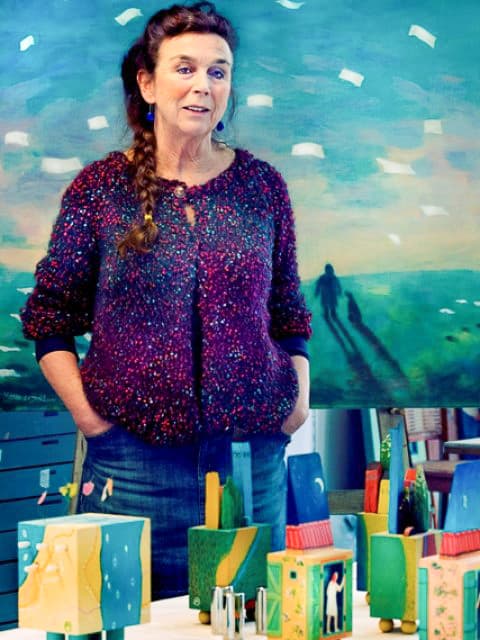 In the beginning I started drawing (ca. 1975) I then started painting, especially with oil paint. Colourfull and positive. After my son died (2005) I lost my way in making art. A long search for change started. I missed the directness of drawing. The strength and tenderness of the line. From 2015 I made my choice for drawing. Since that time I am in a process of researching, grow and deepening.
the fact that I was born and raised in the woods explains my fascination for the bond between man (culture) and nature.
The power and tenderness of the direct line